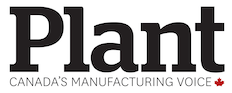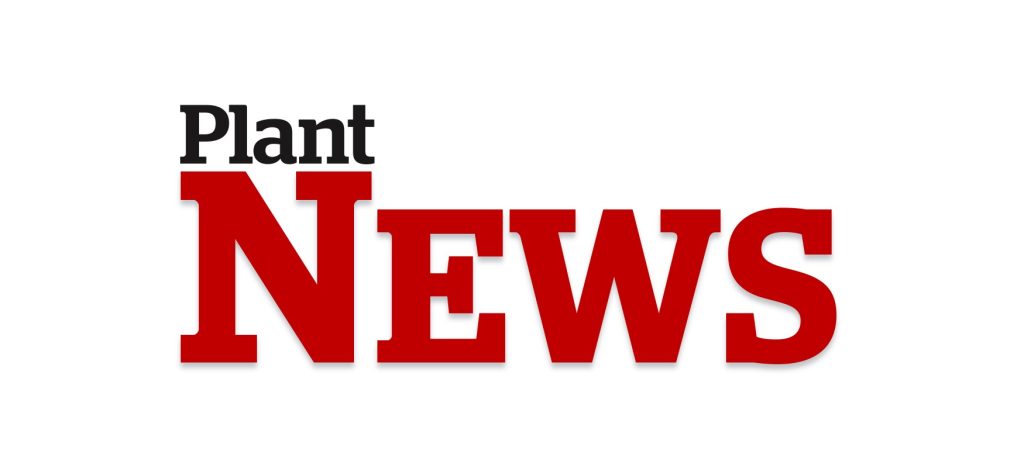 An explosion at a pharmaceutical plant in Massachusetts that has a checkered history left one worker missing and sent four people to the hospital, officials said Thursday.
The explosion happened around 1 a.m. at the Sequens/PCI Synthesis plant in Newburyport, fire and company officials said. Video footage showed most of the roof torn off the building.
The four workers were sent to the hospital as a precaution, were not injured and were released. But one worker was not yet accounted for.
"All our attention is focused on the situation of our employees," a company statement said.
It wasn't immediately known what caused the explosion.
In 2020, authorities said a chemical reaction caused a series of explosions at the plant. That happened a year after the Occupational Safety and Health Administration found "serious" violations in the company's management of highly hazardous chemicals, according to online agency records.