Tough mobile computing from Panasonic
Toughbook 55 is customizable for industrial use.
December 16, 2019 by PLANT STAFF
---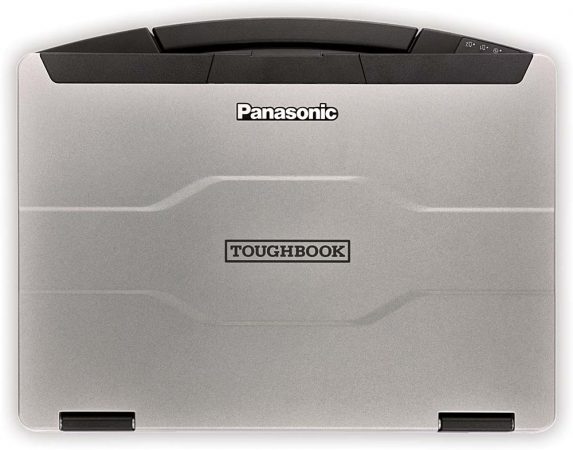 Panasonic's TOUGHBOOK 55 semi-rugged mobile computer adapts to the changing needs of industrial users. The customizable, thin, light unit accommodates expansion packs that offer a variety of additional features such as I/O ports, a fingerprint reader, dedicated graphics or a second storage drive.
Both the main storage drive and optional second drive are quick-release for easier installs and access to the drives.
The battery lasts all day or an optional second batty can be hot swapped without powering down.
Tech includes an optional 1,000 nit touchscreen, AMD dedicated graphics and the latest Intel 8th Gen quad core i5 and i7 processors, plus tetra-array microphones for highly accurate speech recognition.
Panasonic is a manufacturer of mobile computing technology with Canadian offices in Mississauga, Ont.
This article appeared in the October 2019 print edition of PLANT Magazine.