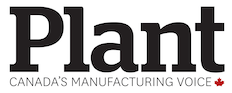 Henkel's Terosen Primerless MS 9222
March 31, 2021 Maryam Farag
---
Henkel's Terosen Primerless MS 9222 is a two-part fast cure silane modified polymer elastic adhesive for painted panel assembly.
It eliminates the need for an adhesion promotor, and is available in 4:1 ratio 400-millilitre cartridges, and pails and drums as well. Dispense guns and nozzles are also available.
It eliminates scrap, re-work and defects related to adhesion promotor errors, and the flammability, health, safety, and volatile organic compound issues related to adhesion promoter carrier solvent.