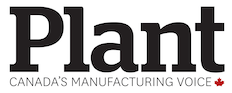 Armstrong Fluid Technology has boosted its Design Envelope 6800 vertical multistage booster with permanent magnet motors for increased energy efficiency.
The Toronto-based pump manufacturer cites 40% additional savings compared to booster systems featuring premium efficiency NEMA motors with integrated drives.
Included is Booster Manager, a cloud-based performance management service that delivers analytics and performance insights, including profiles of energy and water consumption.
https://armstrongfluidtechnology.com