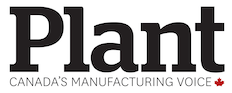 HALIFAX—Police say a worker at the Halifax Shipyard suffered life-threatening injuries when he was struck by a piece of equipment.
The industrial accident was reported Tuesday at 7 p.m.
Halifax Regional Police say the 40-year-old man fell after he was hit by a piece of metal.
He was taken to the QEII Health Sciences Centre.
The provincial Labour Department has been called in to investigate.