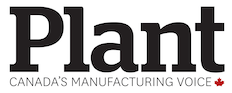 SAINT-EUSTACHE, Que. — Nova Bus has received an order for 82 40-foot diesel-powered transit buses from OC Transpo, Ottawa's transit service provider.
The buses will be manufactured in Saint-Eustache, Que.
The buses will replace retiring fleet vehicles. Deliveries are set for 2019.
Ottawa will be launching a light rail system at the end of the year, and the new Nova Bus vehicles will integrate into OC Transpo's multimodal operation and its coordinated bus network.
Nova Bus makes electric and hybrid electric buses, high-capacity vehicles and integrated intelligent transportation systems.