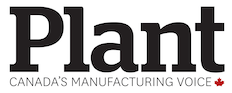 Clean tech encompasses a broad range of technologies related to recycling, renewable energy, information technology, green transportation, electric motors,  etc.
Plant asked industry experts to look at where they believe Canada is thriving the most? And in which area they see potential for Canada to adopt cleaner tech?
Be sure to subscribe to our YouTube channel.