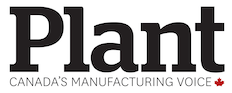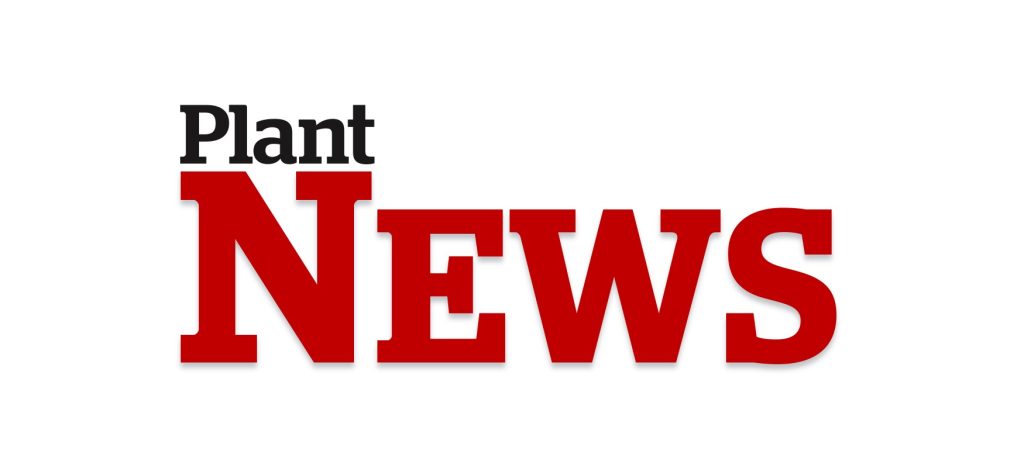 The Canadian Centre for Occupational Health and Safety (CCOHS) will host Forum 2023: The Changing World of Work , September 26-27, in Halifax, Nova Scotia.
The Forum is a two-day national workplace health and safety event that will bring leaders, changemakers, and experts representing government, labour, and workplaces together to discuss the impacts of current and emerging issues on health and safety.
Speakers will share stories, anecdotes, and comprehensive approaches to critical health and safety issues impacting workplaces and workers in Canada.
The program, still in development, will feature the following speakers:
· Linda Nazareth, economist and futurist, will discuss demographic, workplace, and economic trends and how they will shape the future of work.
· Tareq Hadhad, Syrian-Canadian entrepreneur and founder of Peace by Chocolate, on offering kindness to accelerate the integration of newcomers.
· Dr. Peter Smith, President and Senior Scientist at the Institute for Work and Health, on a new approach to measure vulnerability to improve injury and illness prevention activities.
· Dr. Julian Barling, Borden Chair of Leadership in the Smith School of Business, Queen's University, on the brave new workplace.
· Anya Keefe, occupational and public health consultant, on women's experiences with personal protective equipment in the workplace.
· Dani Gomez-Ortega, diversity and inclusion champion, on creating safe and inclusive workplaces for trans and non-binary people.
· Stacey Maguire, health and safety professional, on Indigenous communities and their health and safety needs and realities.
· Francy Munoz from C.A.R.E. for International Workers Program, on supports for newcomers, and guest (migrant, temporary foreign) workers.
The event will also feature an innovation showcase to learn about new health and safety tools and resources, plus opportunities to discuss and exchange ideas.
More information about the event and how to register is available at www.ccohs.ca/forum.