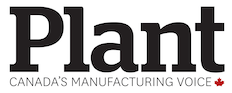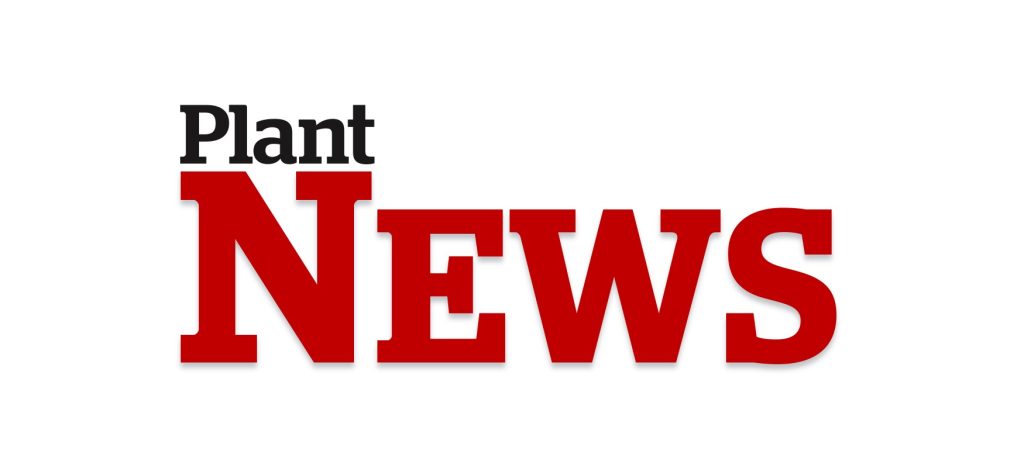 DETROIT (AP) – With its sales slowing and its stock price tumbling, Tesla Inc. slashed prices dramatically Friday on several versions of its electric vehicles, making some of its models eligible for a new federal tax credit that could help spur buyer interest.
The company dropped prices nearly 20% in the United States on some versions of the Model Y SUV, its top seller. That cut will make more versions of the Model Y eligible for a $7,500 electric-vehicle tax credit, which will be available through March. Tesla also reduced the base price of the Model 3, its least expensive model, by about 6%.
Far from pleasing investors, the sharp price cuts sent Tesla shares down nearly 2% in late-afternoon trading Friday. Since the start of last year, the stock has plummeted more than 65%. Many investors fear that Tesla's sales slowdown will persist and have grown concerned about the erratic behavior of CEO Elon Musk and the distractions caused by his $44 billion purchase of Twitter.
"I think the real driver for all of this is falling demand for Teslas," said Guidehouse Research e-Mobility analyst Sam Abuelsamid.
Based on the current short delivery times for Tesla vehicles that once were months long, Tesla's once-sizable order backlog may have been depleted, said Scott Case, CEO of Recurrent, who analyzes the new and used EV markets.
Customers either were awaiting this year's federal tax credits, Case said, or switched to competitors.
"We think it's now more of a competition thing," he said.
Unlike many of its rivals, though, Tesla can still make money on EVs for one crucial reason, Case said: The company enjoys high profit margins, thanks to manufacturing and battery efficiencies.
Competitors generally lack Tesla's economies of scale and other efficiencies and may struggle to match the price cuts. If so, Tesla could manage to keep vehicle sales at sufficient levels.
"They can afford to make this cut and not be lighting money on fire," Case said.
Messages were left Friday seeking a comment from Tesla.
Tesla still faces the threat of intensifying competition from other automakers in the United States and globally for years to come. Last year in the United States, total EV sales soared nearly 65% from 2021. Automakers sold 47 electric vehicle models; only four were Teslas. S&P Global Mobility expects the number of EV models to surge to 159 by 2025.
And as overall EV sales are rising, Tesla's U.S. market share is falling. From 2018 through 2020, Tesla represented about 80% of the EV market. By 2021, that figure had sunk to 71%, and it's continued to decline, according to registration data gathered by S&P.
Still, Tesla's U.S. sales rose 40% last year, and S&P expects them to continue to rise as overall electric vehicle sales steadily increase.
Even with U.S. tax credits, EVs remain pricey compared with gas-powered vehicles, largely because of the high cost of batteries. In addition, higher loan rates and more expensive raw materials are keeping costs high for buyers and could limit EV sales, for Tesla as well as its competitors.
Edward Jones analyst Jeff Windau said those factors are reducing demand for all vehicles, not just Teslas.
Musk's provocative behavior on Twitter may also be a factor in lower demand. Since taking over the social media platform in October, Musk has loosened restrictions on hate speech and other questionable conduct.
He has repeatedly engaged with figures on the right and far-right and has frequently attacked what he describes as the "woke mind virus"- a pejorative umbrella term for liberal views that Musk asserts are threatening civilization.
Musk's views are sharply at odds with those of many environmentally conscious Tesla customers who lean Democratic. Survey data from Morning Consult Brand Intelligence shows that in the past year, the number of Americans who view Tesla favorably has dropped. In January of 2022, nearly 43% had a favorable opinion of Tesla, with nearly 15% negative. By this month, those with favorable opinions had dropped to 37%, while the negative views rose to 24%.
Case said he has heard longtime Tesla buyers say during the past six months that they aren't sure about being seen in a Tesla anymore and that they'd now consider buying an EV from a competitor.
With Tesla's price cuts Friday, its Model Y Performance model, formerly priced at nearly $70,000, now starts at just under $57,000. The starting price of the Model 3, Tesla's lowest-priced vehicle, was cut to just under $44,000 from $47,000.
The company's decision to drop the base price of the Model 3, which had already been eligible for the federal tax credit, was a clear sign that demand had weakened, Abuelsamid noted.
Tesla has added two huge factories in Austin, Texas, and Berlin that are running at only a fraction of their output capacities, "which is undoubtedly costing them dearly," Abuelsamid said.