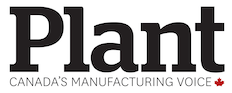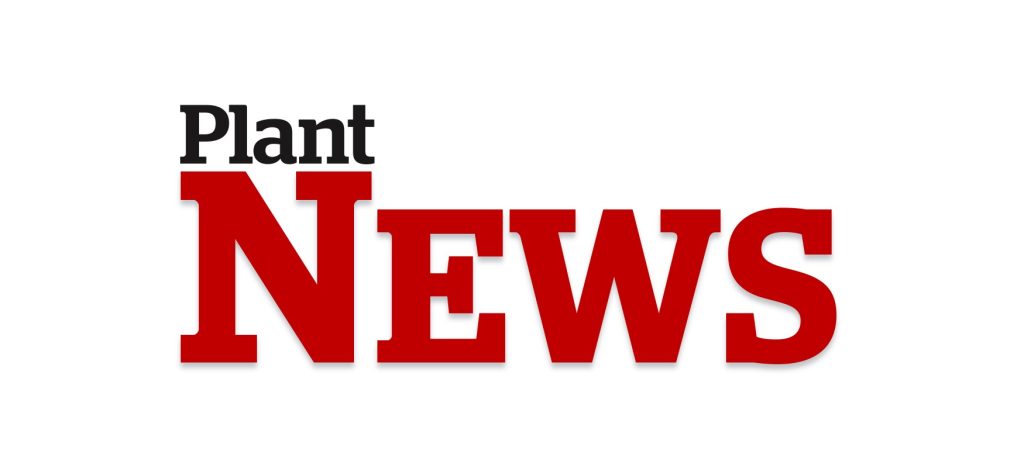 The Government of Canada has invested over $11 million, through the Aerospace Regional Recovery Initiative in southern Ontario's aerospace sector.
"The aerospace sector here in Burlington and across the region is growing. Businesses are improving their productivity so they can become regional and global leaders and supply their products across the world," said The Honourable Filomena Tassi, Minister responsible for the Federal Economic Development Agency for Southern Ontario. "Our government knows that when we invest in businesses, they can continue to compete globally, create jobs, and contribute to a strong economy right here in Canada."
RAMPF Composite Solutions Inc., a Burlington-based manufacturer for the aerospace, defence, consumer products and medical sectors, will see an investment of nearly 2.3 million. It will purchase new equipment, green its operations, expand into new markets, increase revenue, and create 15 new jobs.
"We are very grateful to FedDev Ontario for this investment in the future of our company and our world-class employees," said Larry Fitzgerald, CEO, RAMPF. "By investing in automation and digitization, we will position RAMPF Composite Solutions to win new business as airframe manufacturers, increase production rates and look to develop new aerospace solutions that take advantage of lightweight composites while reducing our environmental footprint."
Women in Aerospace – Canada, a Hamilton not-for-profit organization dedicated to expanding women's visibility in the aerospace sector, gets over $330,000 for the Advancing Women in Aerospace Leadership Program. The program will provide professional development, training, and mentorship programs at no cost for 150 women currently in the aerospace sector or women looking to transition into the sector to improve their leadership skills.
"Canadian Aerospace has the benefit of so many talented women in the industry, however, women continue to be significantly underrepresented in the industry, especially at leadership levels," said Nancy Barber, president, Women in Aerospace – Canada. "To continue to be at the forefront of the industry to compete internationally, we need to increase levels of diversity to ensure we have the talent to continue to innovate. We are incredibly grateful that FedDev Ontario recognizes the criticality of supporting underrepresented groups in aerospace and is providing Women In Aerospace – Canada with the funding to continue to develop women to be successful in our industry."
Others receiving funding were:  Nanowave Technologies Inc., and NWI Precision Tube ULC.
The investments look to help increase manufacturing capacity and productivity, green operations, provide professional skills development and support over 180 jobs across southern Ontario's aerospace sector.