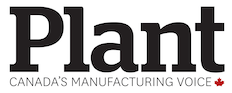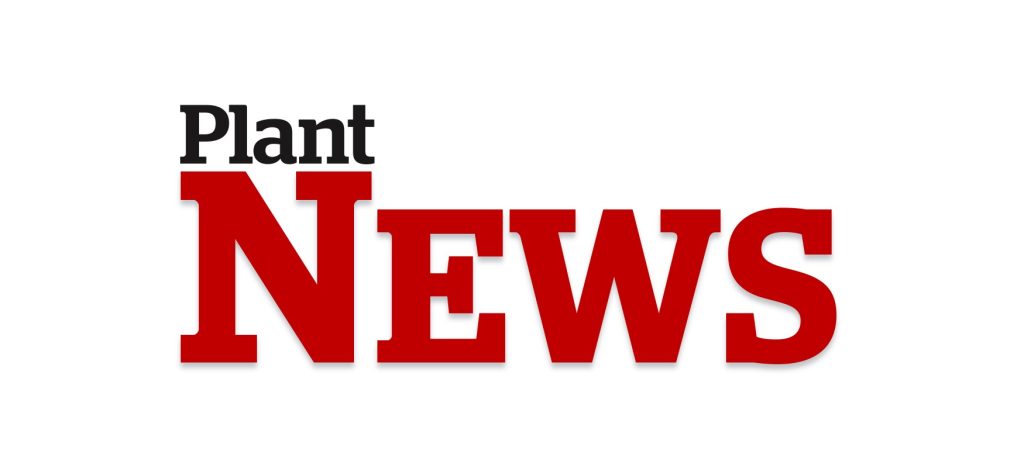 CALGARY – A new fund launched in November by the Business Development Bank of Canada to help foster the growth of homegrown climate technology has made its largest investment yet.
The Crown corporation's investment arm, BDC Capital, along with Vancouver-based Evok Innovations, recently co-led a Series A2 financing round that raised US$50 million in investment capital for Summit Nanotech, a Calgary-based lithium technology company.
The company, which has developed a proprietary lithium extraction technology it says uses less water and chemicals and produces fewer emissions than traditional extraction methods, currently operates a multi-client pilot project in Chile and is working toward commercialization.
While BDC did not disclose the exact amount it invested itself (the total US$50 million raised by Summit Nanotech included other investors, including Xora Innovation and Capricorn Investment Group, as well as a consortium of climate-focused funds), it confirmed its investment was the largest yet from its $400-million Climate Tech Fund II.
The fund, announced in November 2022, aims to address the lack of risk capital for the commercialization and scale-up of Canada's clean-tech and climate-tech industry.
It follows up where BDC's first $600-million climate tech fund, which was launched in 2018 and is now fully committed, left off by seeking investments in technologies that will help Canada reach its goal of achieving net-zero greenhouse gas emissions by 2030.
Those technologies include things like lithium – a key component in the manufacturing of electric vehicle batteries – as well as other promising technologies such as hydrogen, carbon capture and storage, low-carbon concrete and more.
Cheri Corbett, senior partner with BDC Capital's Climate Tech Fund, said only five per cent of venture capital investment in Canada in 2021 went into climate-related technology and clean tech. That's compared with 14 per cent of venture capital investment globally.
BDC's Climate Tech Fund was meant to help bridge that gap by supporting the longer development timeframes and larger capital needs typical of many climate tech ventures, she said.
"Most of these technologies, and the ones we focus on in particular, are hard tech/deep tech opportunities. So as a function of that, they take more money, and they take longer," Corbett said.
"We've created a fund that can really dig in, invest in these companies early and really follow through, and not all funds are built that way."
BDC also aims to help prevent Canadian entrepreneurs from needing to move to the U.S. or another jurisdiction in order to scale up their technologies. Summit Nanotech CEO Amanda Hall said the investment from BDC allowed her company to retain its status as a Canadian-controlled company, since much of the company's prior investment capital came from clean tech-savvy investors in Singapore, the U.S. and Australia.
"Ninety per cent of our employees are Canadian, our manufacturing is done in Canada, the technology is Canadian – so we wanted that Canadian recognition," Hall said.
A report released Tuesday by Deloitte said there are roughly 1,100 clean technology, or clean tech, companies across Canada today. These companies represent approximately 3.1 per cent of GDP, according to Deloitte, and more than 210,000 jobs.
The Deloitte report said venture capital funding for clean tech in Canada grew to US$342 million in the second quarter of 2022, up 21.6 per cent from the first quarter and a 223 per cent increase year-over-year.
But the report also said that private-sector investment in research and development as well as technology adoption in Canada remain well below the global average
The Deloitte report said that if Canada is to meet its climate targets, it must do better at transitioning promising startups within the sector into an industrial base of companies that can become globally competitive, dominant players.
"Decarbonization becomes more expensive the longer action is delayed," the Deloitte report stated.